World's leading education system is now in Spain
Why DAR KIDS ACADEMY is so special

Brain-Based Learning
- how motivation works
- how attention is gained
- how neural connections are made
- how information is retained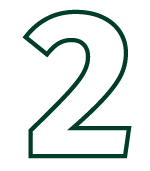 Accentuating Students' Talents
Focuses on each student's interests and abilities, with an even balance of a personalized curriculum.

Child At The Center Of Learning Goals
Each student's comprehensive entry evaluation determines their annual achievements and learning goals, in partnership with parents.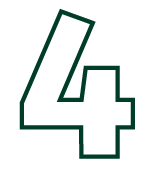 Project-Based Learning
As opposed to traditional subject-based learning, our Learning Hubs provide challenge-based, cross-curricular opportunities, preparing students for real-life issues.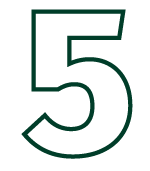 High Challenge, Low Risk, No Failure
Inter-age and inter-skill groups, with a "step-up and step-down" approach. Each child learns at their own pace, no competition.

Challenge Presented – Challenge Accepted!
We welcome and celebrate neuro-diversity. Specialists and therapist staff develop the environment where neuro-diverse students can thrive.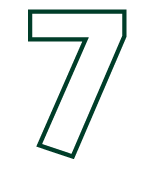 No Testing – Just Learning
Ongoing evaluation of each student's progress will lead to the identification of next steps, and progressive learning goals. There is no standardized testing.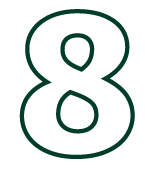 A Genuinely Holistic Experience
- sensory room
- music therapy
- animal therapy
- art therapy
- organic garden
- saltwater heated pool
- sport and design spaces
DAR KIDS ACADEMY is a private school located in Javea Spain. It is the first school in Spain to implement Finland's education system that is considered the best in the world.
We apply the renowned Finnish curriculum integrated with best pedagogical practices from around the world to create a personalised, purposeful, and locally relevant system. We are focused on each student's unique qualities and talents, developing the whole person through individualised learning.
EQUIPPED WITH SOFT SKILLS
FOR PROFESSIONS OF THE FUTURE
Ready To Achieve
Your Goals?
Get in touch today for a free consultation and let's discuss your road to academic success